NOTE: Lotus has opened a webstore. You should visit there if you want to order merchandise. The following is an old brochure and the products are no longer current or available.
---
Along with a designer car, Lotus is producing a designer line of clothing and accessories.
"These items are of superb quality and style. In particular, the genuine leather in the jackets and the gloves is extraordinarily supple and soft. All made in the United Kingdom."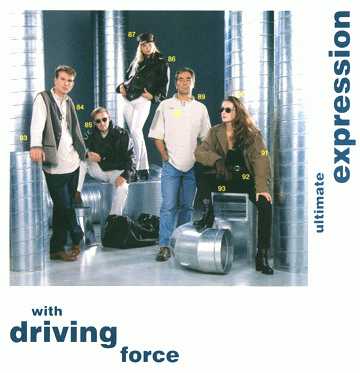 83 Elise Long Sleeved Top 99.00
84 Elise Waistcoat 110.00
86 Elise Leather Jacket (Brown) 516.00
89 Elise Short Sleeved Top 85.00
92 Elise Leather Belt with Silver Buckle 58.00
93 Elise Brown Leather Gloves 110.00
94 Elise Lambswool Scarf (not pictured) 79.00