Nimble Cars in the Sands Mechanical Museum
Cars are another part of the Sands Mechanical Museum. Each of these cars has passed through the Museum and been enjoyed.
---
C8 Corvette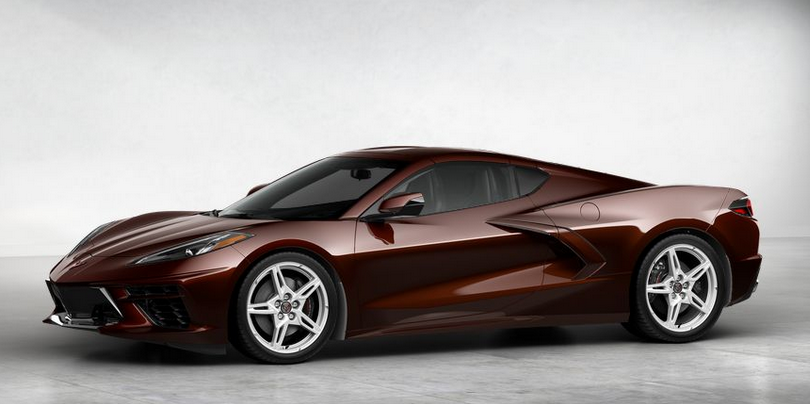 The 2022 Corvette (C8) is the latest addition to the Sands Mechanical Museum. Once Chevrolet moved the engine to the mid-back, the car is more interesting to me. I have many conflicting thoughts about the car now that I have driven it as you will see. One thing I can say immediatley is that it is very big and thrilling to drive.
Lotus Elise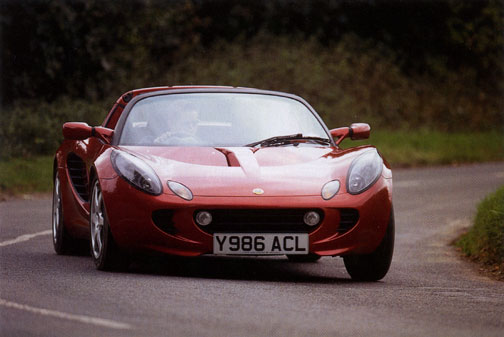 The Lotus Elise is a modern sports car. It achieves its performance through light weight. It corners and brakes as well as any other car, communicates its intentions better than any other car, and accelerations faster than most other cars. It is a "minimal" car, simple but elegant, like the Seven. This car is fun to drive!
The kids know what it is because I talk about it constantly. Now that we have one, the kids like it because it is light, nimble and quick. It also gets a lot of attention when I take them to school
(I also retained the original Elise front page)
---
Lotus Exige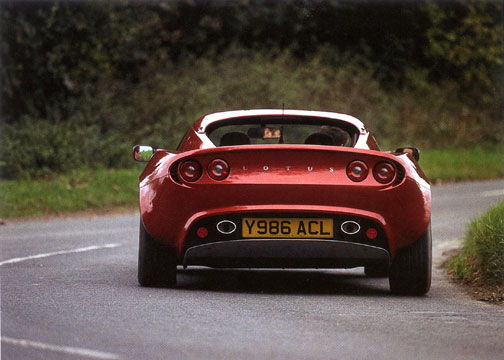 The Lotus Exige is the latest automobile to arrive at the Sands Mechancial Museum. It is based on the same chassis as the Lotus Elise and therefore shares many of the same components. There are some differences as the car is modified more for the track than for the street.
---
Caterham Super Seven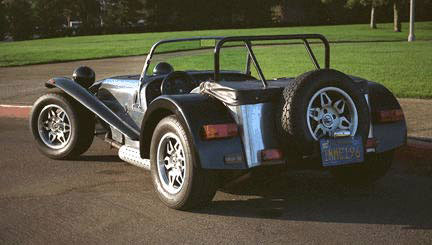 The Super Seven is a component car, originally the seventh design by Colin Chapman, founder of Lotus. It was designed in the late 1950s but is still being manufactured today. Mine weighs 1200 pounds and has about 130 horse power. With autocross tires, it generates 1.25 gees lateral cornering force. One variant held the world record for 0-60 mph for a production car in 3.48 seconds. It is a street legal race car.
The kids like it because they can see over the sills. It is light, nimble and quick, just like the NSX and the Elise.
---
Honda (Acura) NSX

The Honda NSX is a modern sports car, an effort by Honda to produce an exotic, world class sports car. It has one of the largest performance envelopes of any car ever built. I can drive it to the store for groceries, or travel safely at 160 mph for 15 minutes. I have done both. I autocrossed it and drove it in the Nevada Open Road Challenges. It is also a technical wonder.
The kids like it because it has lots of buttons to push and because it is red (they were young when we owned it). It is light, nimble and quick, just like the Seven and the Elise.
---